Managed Live Chat is for everyone
Managed Live Chat will revolutionise the way you engage with your website visitors, no matter what industry you operate in.

"I wanted to compliment you on how well your operators are responding to my website visitors. I regularly monitor the chat transcripts and I noted that one of your operators even went into our own FAQs section on my firm's website, found a post relevant to the visitor's question, which was not included in our shared Knowledge Base, and provided it to the visitor! This was such a brilliant idea on her part!
I really appreciate such customised and effective way of working. Please pass her my thank you."
Nick Metta, Partner, Studio Legale Metta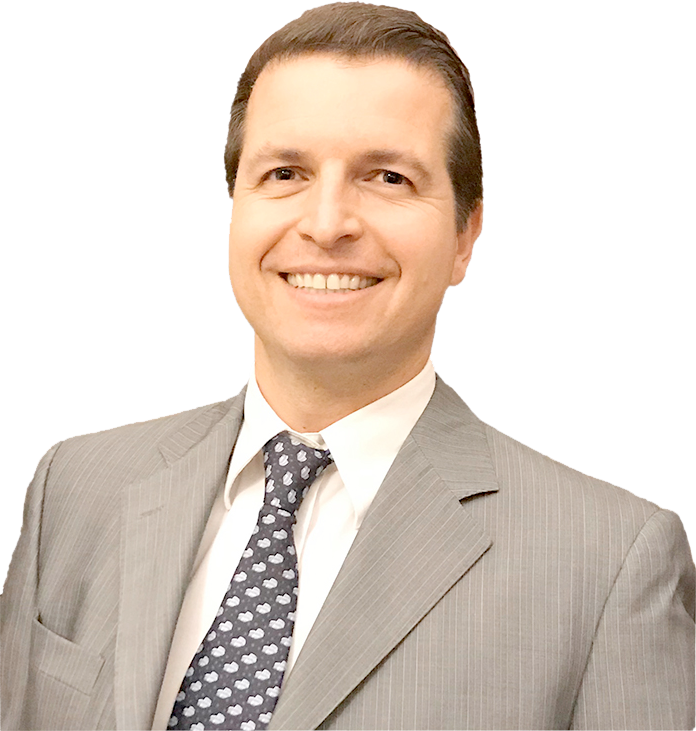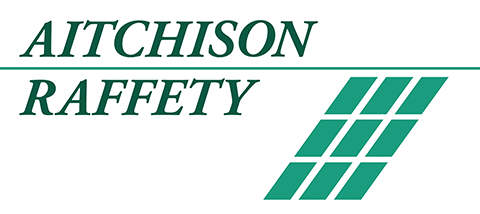 "During our free trial we received 2 new pieces of business worth over £5,000, so it was the obvious choice to continue using Melu once our trial was over.
We've also learned to value our website as more of a sales and customer engagement tool through the use of Melu."
Philip Waite, Group Operations Director, Aitchison Raffety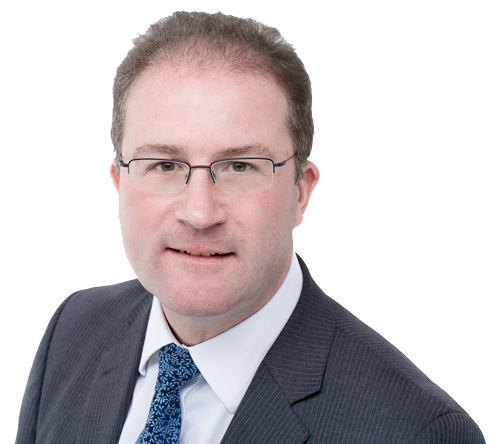 "We have found Melu to be a great addition to Little Red Rooster. The fact visitors to our website can speak to somebody real and immediately has clearly improved the quality of service we offer. Customers really appreciate the swift responses given.
Melu has consistently proved to be professional, polished and a great partner to work with!
Six months we have had hundreds of conversations with customers as well as multiple new business enquiries. Several of these, we are in the process of converting.
Henry Griffiths, Co-owner, Little Red Rooster PR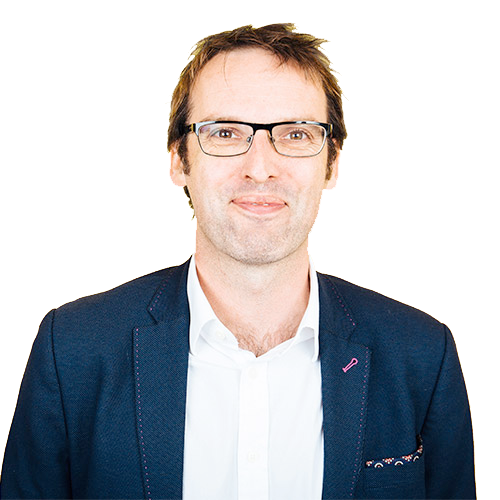 Would you like to know more about our Human Live Chat?
From micro-businesses to blue-chips - Melu works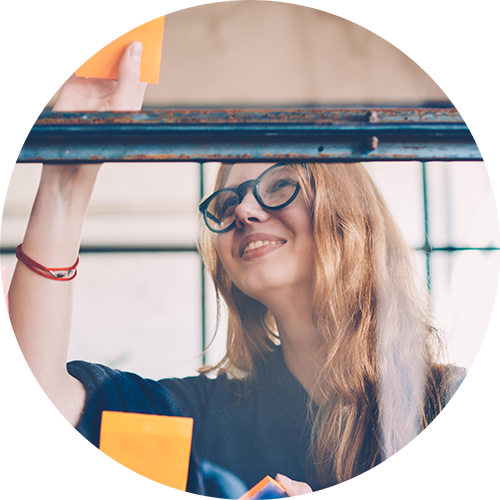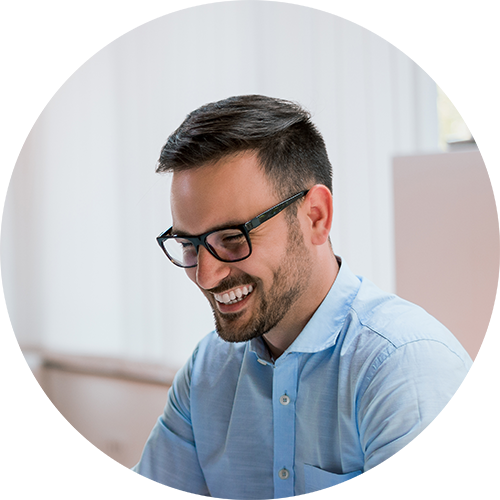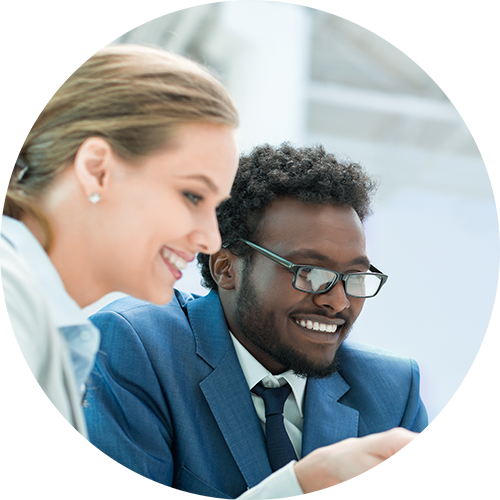 Just some of the amazing companies we work with