Live Chat is for everyone
Live Chat will revolutionise the way you engage with your website visitors, no matter what industry you operate in.
Melu is working with companies across a range of industries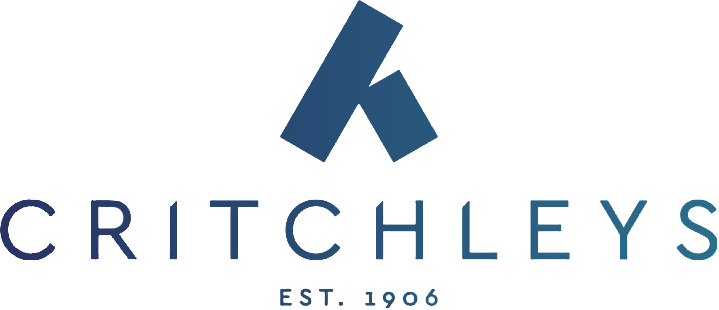 Critchleys are accountants & business advisors based in Oxford. They've been using Melu for over two months and the benefits are clear.
Read what a partner at Critchleys had to say »
We are an accounting and business advisory firm that has been established in Oxford for over 112 years, and we're delighted to be running Melu on our website.

Just the other day we received a very good lead that came in outside office hours. We followed it up the next day and had a great conversation with them.

And that's really what Melu does for us - it's there as a personal assistant, an online receptionist if you will, to help people who are visiting our website.

Already in the few months that we've been using Melu, we have been able to help a lot more people than we could have done otherwise, and more great leads have come towards us as a business.

The fact that we don't have to run live chat ourselves is fantastic for us!

We'd highly recommend Melu as it's been working well.

Matt Williams, Partner, Critchleys

The Oxfordshire Project's mission is to create a vibrant community for both businesses and charities alike to come together, collaborate, educate, knowledge share and support each other against the back drop of our informal and enjoyable business networking meetings.
Read what the founder of The Oxfordshire Project had to say »
We started a trial before Christmas and found right away that we were engaging better with website visitors. Lee, a director at Melu, is very professional, easy to work with and understanding of our business needs.

The operator team has been great at listening to our visitors during live chat sessions and they truly have helped us convert website visitors into real meeting visitors, which is exactly what we wanted!

I'd highly recommend Melu to all small businesses, as it adds so much value for a very reasonable cost.

Ben Molyneux, Founder, The Oxfordshire Project
From micro-businesses to blue-chips - Melu works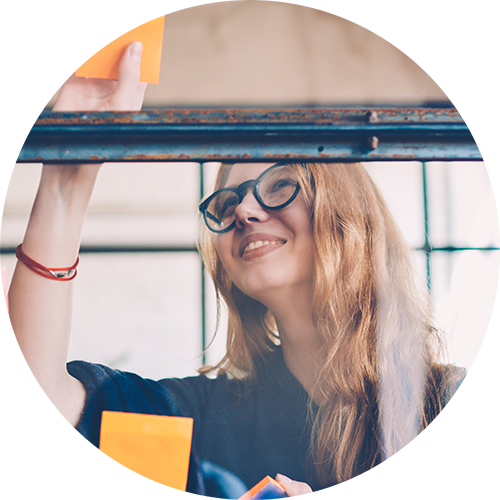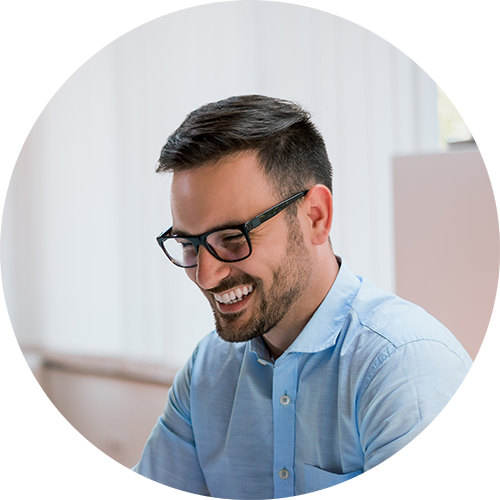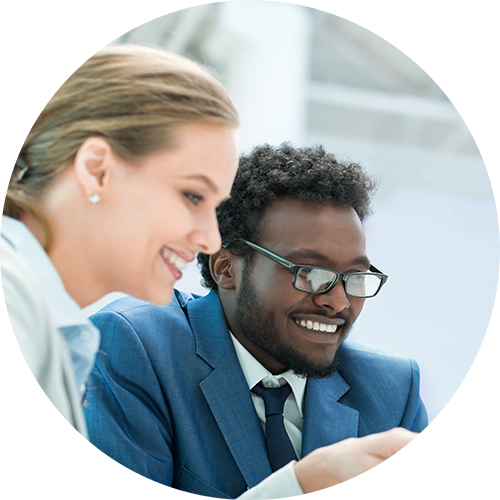 Just some of the amazing companies we work with