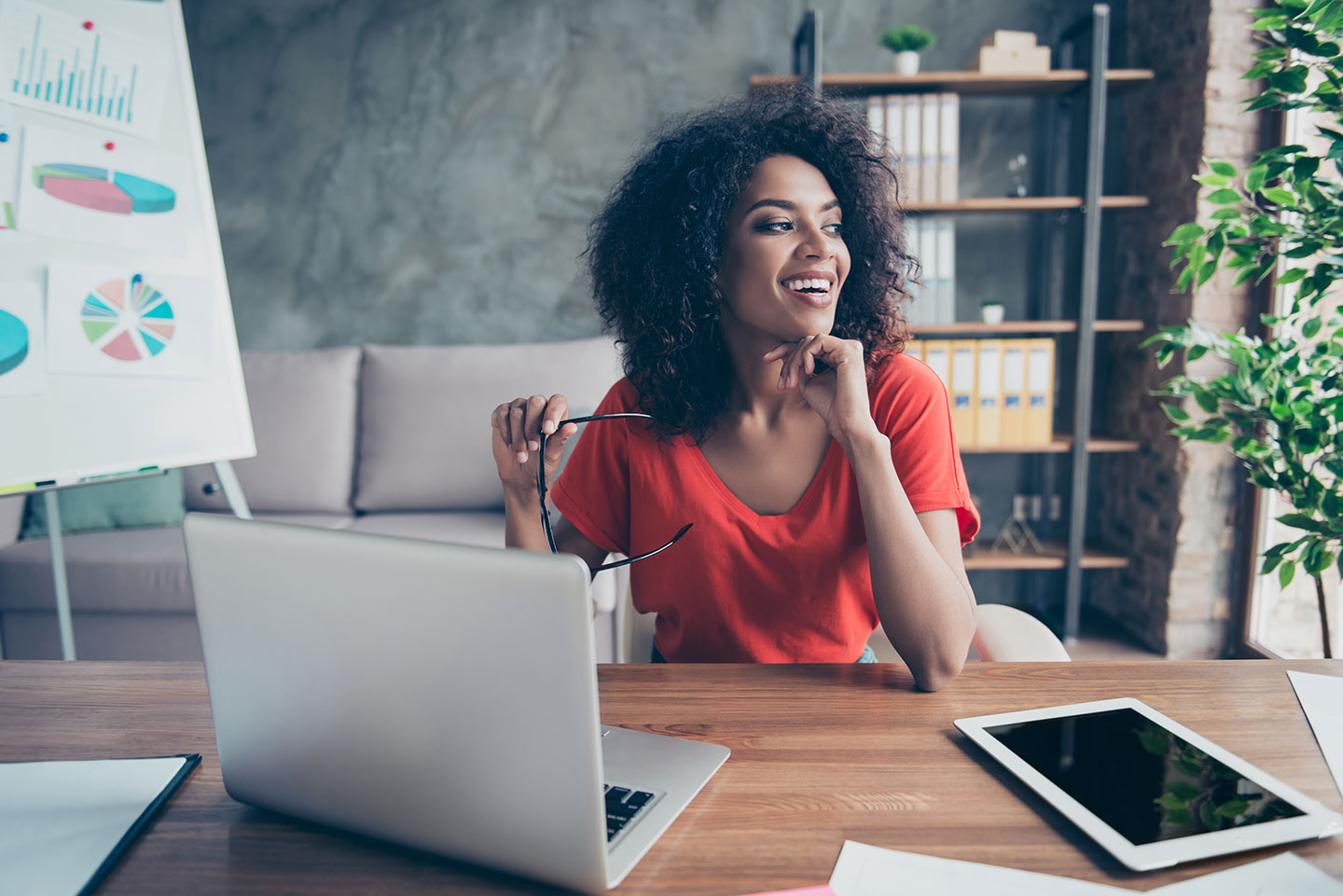 Try Melu for 1 month, free!
We're sure you're going to love it
Time to get onboard!
Fill in your details below and we'll be in touch right away to start the simple onboarding process.
No credit/debit card required!
What happens next?
All we need to get you started with your free trial is the answers to a few simple questions and your sign-off on how our operators will engage and interact with your website visitors.
We'll also set-up an FAQs document which we can share - this starts off with a few items that you'll already know and are happy to us to provide to your visitors.
Once you've signed our terms of business, you're ready to go! We'll supply the code you need to add to your website (don't worry, we can do this for you if you prefer!) and then you're live with Melu!
Once live, you'll be given access to your client portal where you can login and track leads and view reports.
When do I start paying?
We'll review your trial with you before it's finished to see if you are happy to continue using our service.
Melu costs just £99 + VAT per month.
If you wish to continue using Melu, all you have to do is set-up a Direct Debit via GoCardless before the trial ends.
There's no minimum contract - you can stop using Melu at any time by simply cancelling your GoCardless Direct Debit mandate online.
If you choose not to continue after the trial, you don't have to do anything (except remove our code from your website).