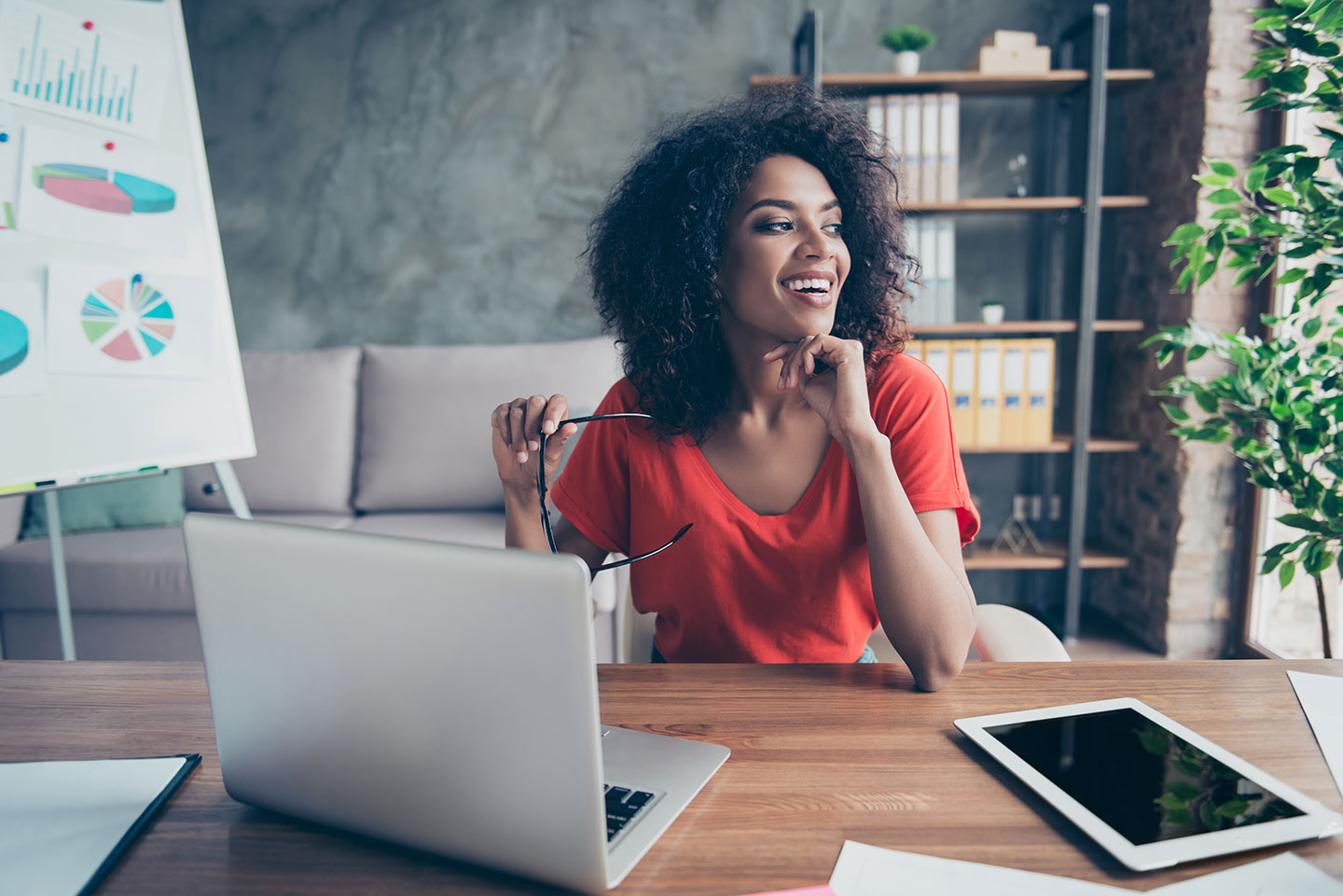 Try Melu for 30 days, free!
We're sure you're going to love it
Time to get onboard!
Use the interactive sign-up form below to tell us more about you and your business.
It takes less than 5 minutes and it'll help us get you started faster!
Stuck for time?
Give us some basic information via live chat and we'll do the rest.
It'll take a little longer to get you up and running, though.