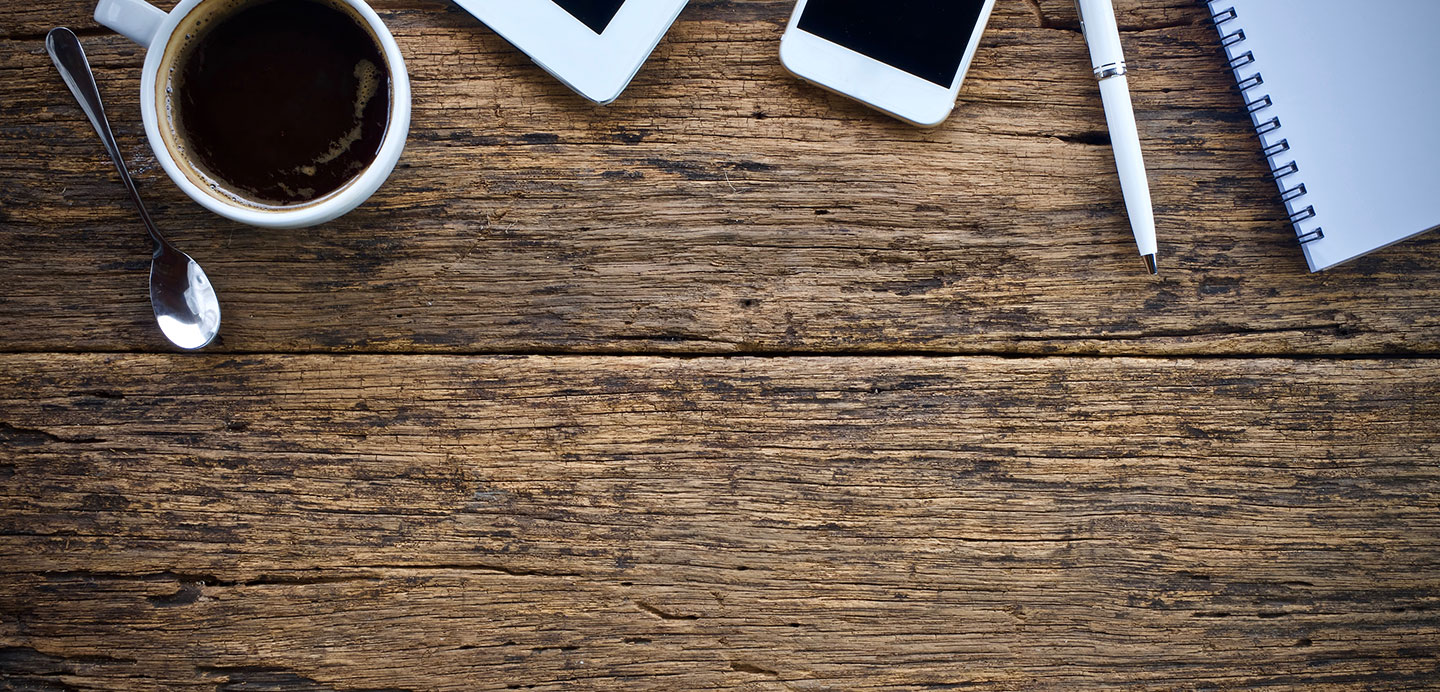 A cookie is a small text file which is stored on a user's computer. It can contain information about the user and the way they interact with the internet and can help make a user's online experience more efficient. We use encrypted information gathered from them to help improve your experience of the site. For example, they help us to identify and resolve errors, or to determine relevant information to show you when you're browsing.
We're giving you this information as part of our initiative to comply with recent legislation, and to make sure we're honest and clear about your privacy when using our website. We know you'd expect nothing less from us, and please be assured that we're working on a number of other privacy and cookie-related improvements to the website.
We use cookies to improve your experience on our websites and to analyse how and when our sites are used. We use a number of cookies to do this:
Session cookies: These are cookies which are necessary for the operation of the site. However these cookies are temporary, so they will be removed from your computer as soon as you close your browser.
Persistent cookies: These are cookies that remain on your computer even after you close our website and your browser. These types of cookies allow our website to remember details about you if you visit again, like how you previously used the site.
Analytical cookies: These are cookies that help us understand and analyse the use of our website. They record things like the number of times you visit, how long you stay on the site and how you reached our site. These cookies only track your use of our site and do not track your use of other sites on the internet.
Third party cookies: When you complete your information on our application form, the form is linked to third party lenders who may use cookies to process your application.
You can decline the use of non-essential cookies by changing your browser settings to block some or all cookies. Please note that we're not responsible for the content of external websites.
If you choose to block all cookies, our site will not function as intended and you will not be able to use or access many of the services we provide. If you have blocked all cookies and wish to make full use of the features and services we offer, you will need to enable your cookies.
For your convenience we've provided links to the cookie management page for the most popular web browsers: