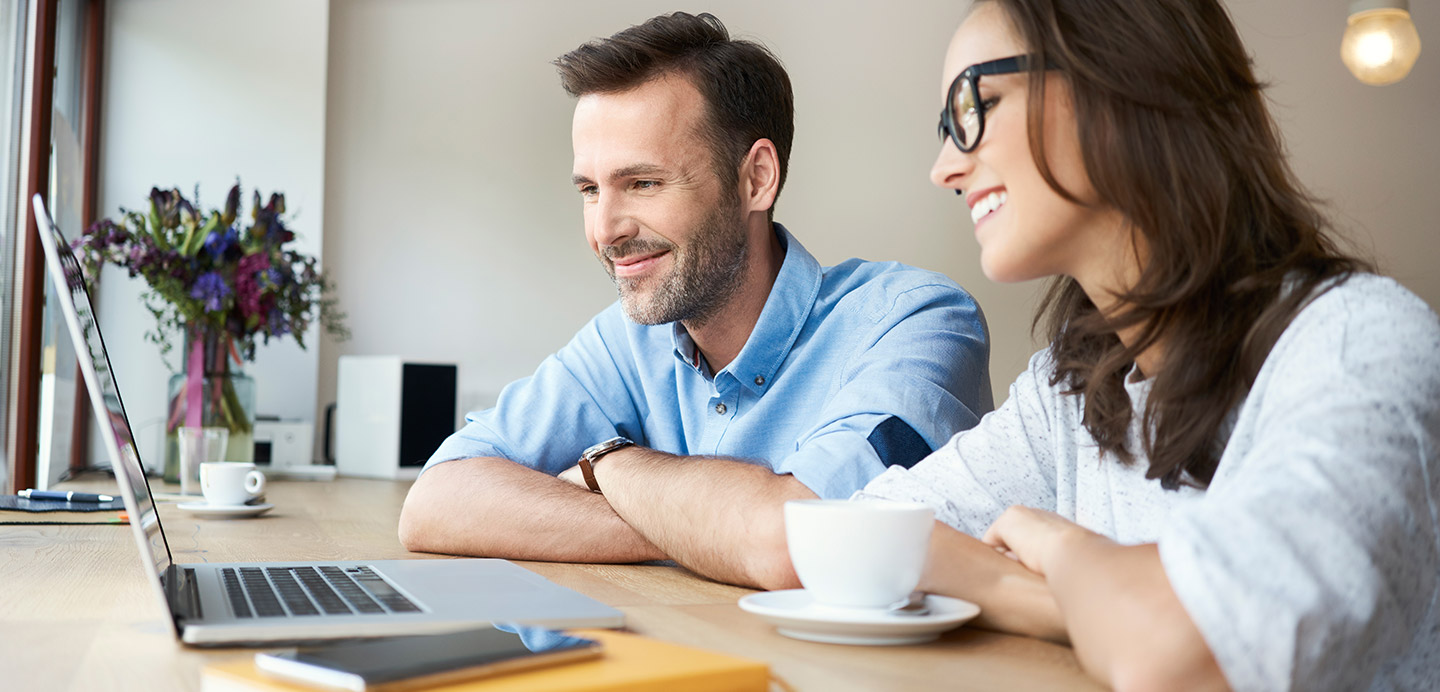 Fully Featured Live Chat Software
Secure, reliable and compliant
Everything you need to engage with your visitors. Without lifting a finger.
Start your free trial today.
Proactive engagement means more leads
When someone lands on your website, our live chat operators can see which page they're on, how long they've spent on there and their location in the world.
After a short period of time, we send an invite to the visitor, asking if we can help them. If they're on a specific service or product page, our operators will tailor their invite accordingly.
By inviting visitors to engage through live chat this way, the conversion rate from visitor to lead is hugely increased.