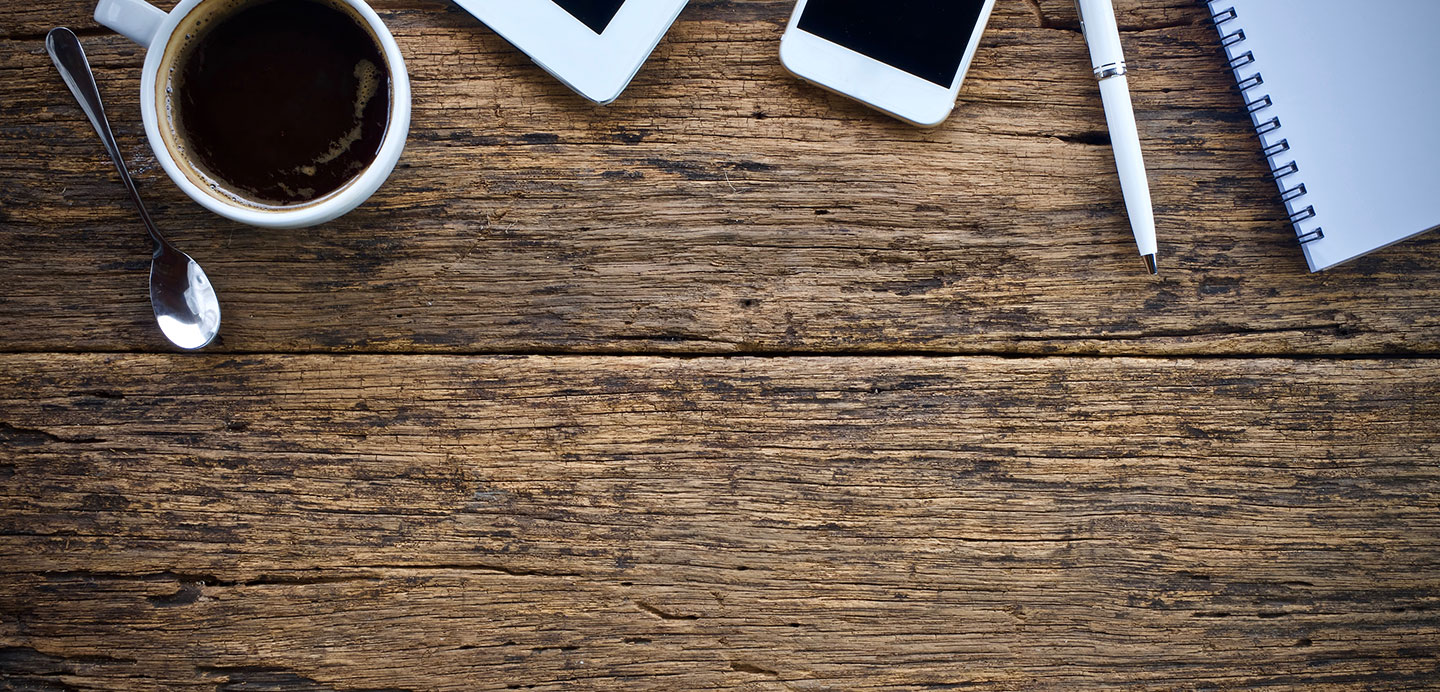 Melu works under strict legislations for GDPR.
Being a Melu customer or if you are currently looking for a fully-managed live chat provider, you'll realise that live chat, when diligently employed is an incredibly valuable means for both your organisation and your website visitors.
Melu allows your customer's to instantly communicate and instantly receive an answer!
Providing outstanding and professionally trained operators to manage your live chat solution for your website, Melu gives your company that extra valuable service to your customers.
Melu's leading and foremost objective is to provide exceptional customer service to your website visitors with aims to increase sales conversions.
Throughout this process, Melu proactively collects contact information and other details from prospective or existing customers and delivers that data directly to our clients.
Melu collects the following data…
During the course of a live chat, the personal data we collect is that of the visitor's name and preferred method of contact (for example email address or telephone number). We can ask for additional information based on our client's requirements, for example postcode, company name, role at their company, etc. We also ask the nature of their enquiry, such as what type of product or service they're interested in and any other related information.
Using our own secure internal systems, we present the confidential data sent to you in the form of a chat transcript via email and via your secure client portal.
Additionally, we use cookies to identify key visitor detail such as location and IP address and, if the visitor is returning to the site, the software can also identify them and retrieve any previous chat data.
In GDPR terms Melu is both a 'data controller' (also called data exporter) regarding our clients' personal information and 'data processor' (also called data importer) as we collect and process data for clients who pay for our services.
Opting in with Melu and how it works
With Melu live chat, when a visitor engages with one of our operators, they consent (through a tick box) to comply with our GDPR terms and therefore consent to Melu capturing their data during a live chat and sharing it with clients.
When a live chat is ended the visitor leaves with the expectancy that their data is lawfully used only by representatives of the website business with whom the chat was conducted with, in direct connection with the nature of their enquiry. In agreement and through instruction from you, the client, we process the data captured and send it to you in order for you to process the personal data according to the GDPR regulations. Please use the following link for further information on GDPR. https://ico.org.uk/for-organisations/guide-to-the-general-data-protection-regulation-gdpr/
How is Melu making sure it is GDPR compliant?
Melu have taken many steps to ensure our compliance with the new data protection regulations, the GDPR as well as the Data Protection Act 2018. Throughout the year, we have reviewed our internal and external policies and procedures.
We have updated our privacy policies, our terms of use and our cookies policies, and we have put in place data registries to comply with the GDPR documentation requirements. We have conducted a data mapping, reviewed our security procedures and made sure we are able to take into account the expanded rights of individuals.
Data protection and compliance with all statutory, regulatory and contractual requirements are incredibly important to Melu. We work only with suppliers who provide best-in-class services and who are compliant with GDPR. When needed, we have entered into Data Processing Agreements with them to ensure that personal data from visitors is secured.
We have carried out a DPIA (Data Protection Impact Assessment) as per Article 35 of the GDPR. We have also drafted a Legitimate Interests Assessment to justify our lawful grounds for processing data.