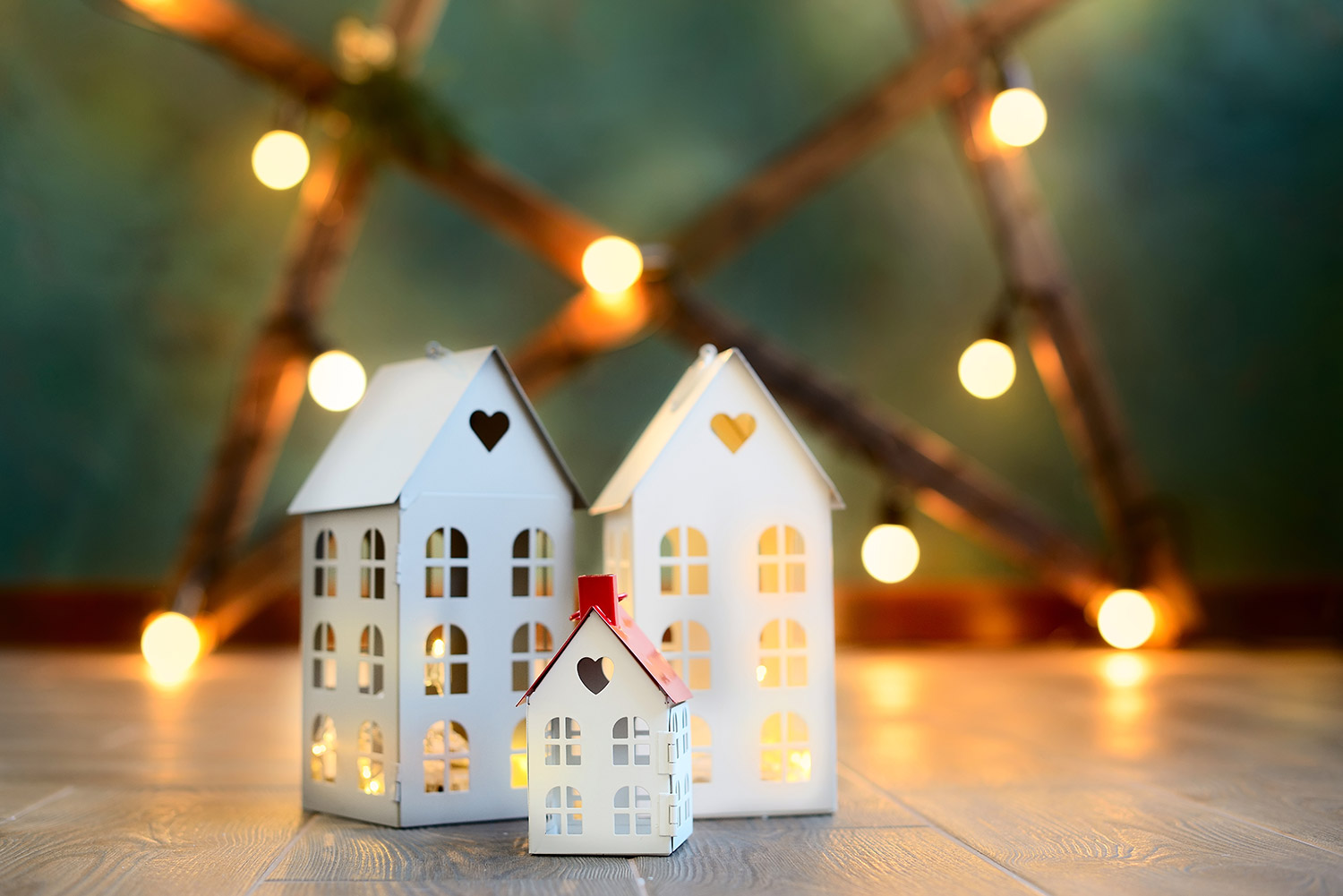 Live Chat for Estate Agents
Effective Managed Live Chat from Melu, helping estate agents get more leads and provide better customer service.
How does Melu work?
As Melu provides you with real human operators for our live chat, we need to understand the sorts of enquiries you're used to receiving. To do this, we use a shared FAQs document that both you and our operators have access to. In the FAQs are the questions you often hear, and the answers you'd like our operators to provide.
Our operators all have customer service backgrounds, so they add the human touch around your FAQs. This could be a simple question about where to park when visiting your office, to a request for a quote for doing annual tax returns.
Jessica Ashley from Amelie's explains how easy Melu is to use and why it brings her estate agency more business.
We were really impressed with the number of enquiries and it also made our company (Stack & Bonner) look very professional and cool 😎!!
Andrew Pollard, Managing Director & Co-Owner at Stack & Bonner Estate Agents.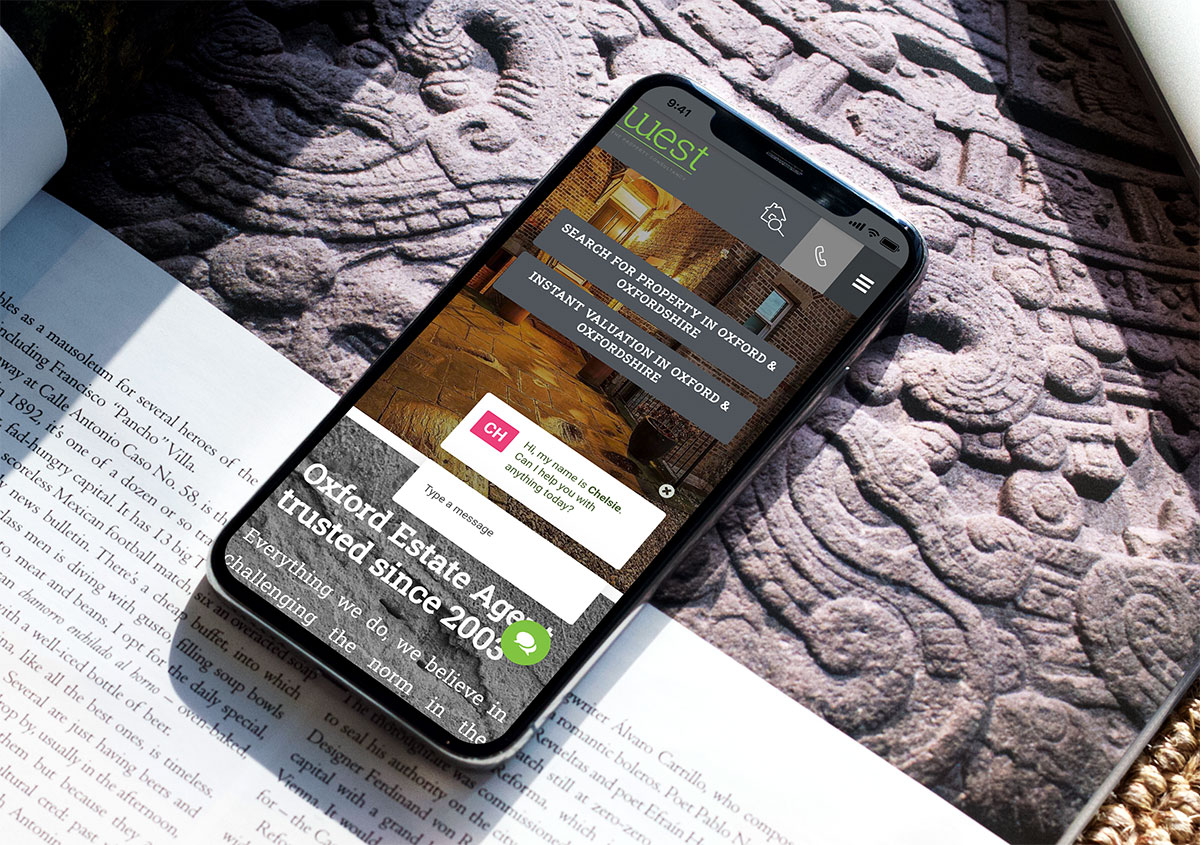 Melu works on your website regardless of the device viewing it. On mobile devices the chat widget appears smaller to take up less space.
Visitors are invited to chat if they need help shortly after coming to your website. This is only done once, so they're not bothered by us whilst browsing your website.
Melu operates 24 hours a day, so you'll never miss the opportunity to engage with a visitor.
Start your free 14 day trial now!
Melu is trusted by many estate agents throughout the UK
How can Melu Managed Live Chat help my business?