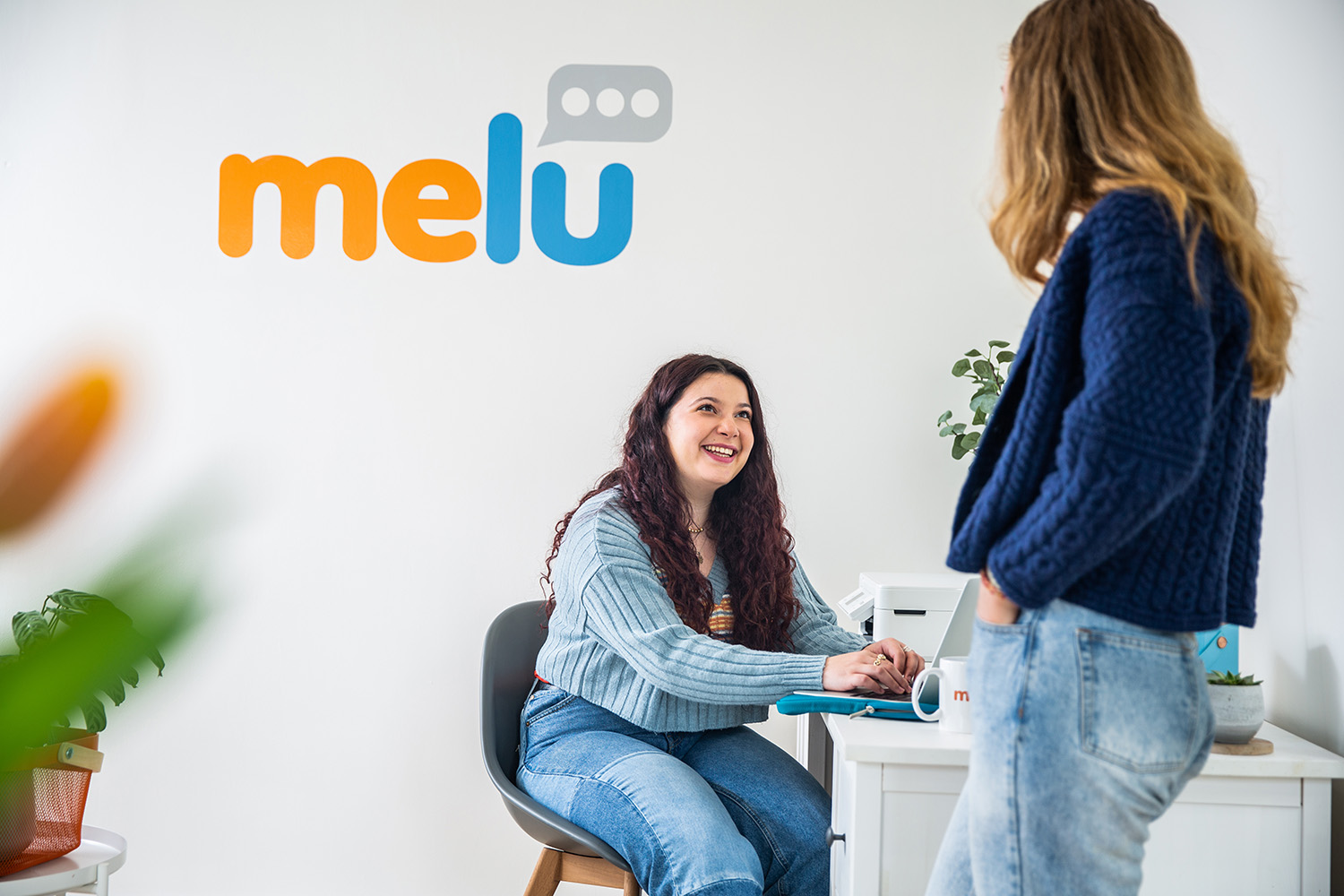 Managed Live Chat
Effective Managed Live Chat with all the work done for you.
You really can have human operated live chat
For most small businesses using live chat isn't an option due to the cost and availability of managing it in-house.
Your live chat service should be available at all times, but using existing staff who are already busy puts you at risk of missing important chat requests.
Hiring a dedicated chat operator is expensive, plus you need to consider their breaks, holidays and sick days.
Melu offers managed live chat 24/7, so we're always there when your visitors need us.
What's even better? You can try Melu free for 14 days!
Try free for 14 days!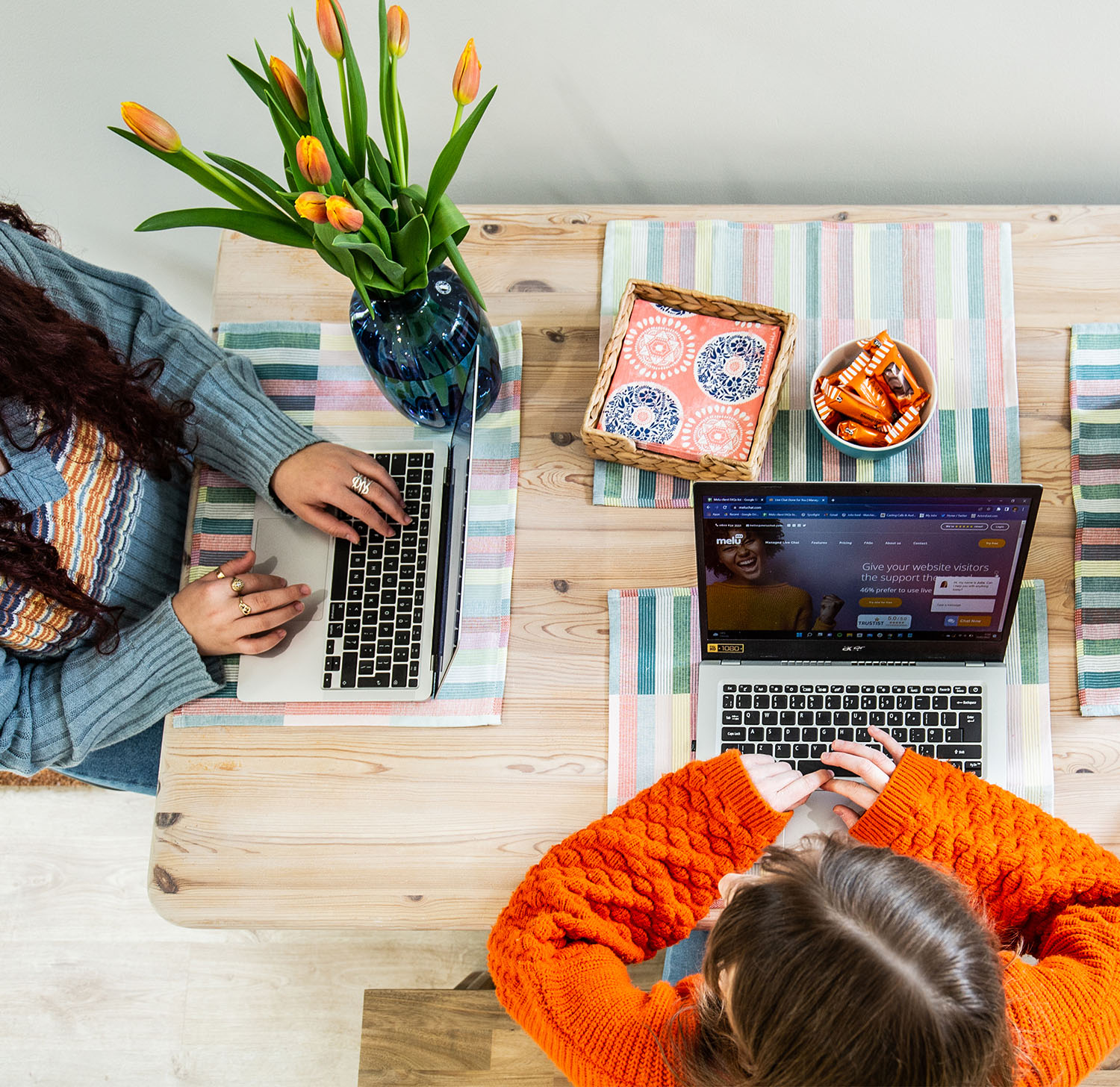 How can Melu Managed Live Chat help my business?
Would you like to know more about our Human Live Chat?