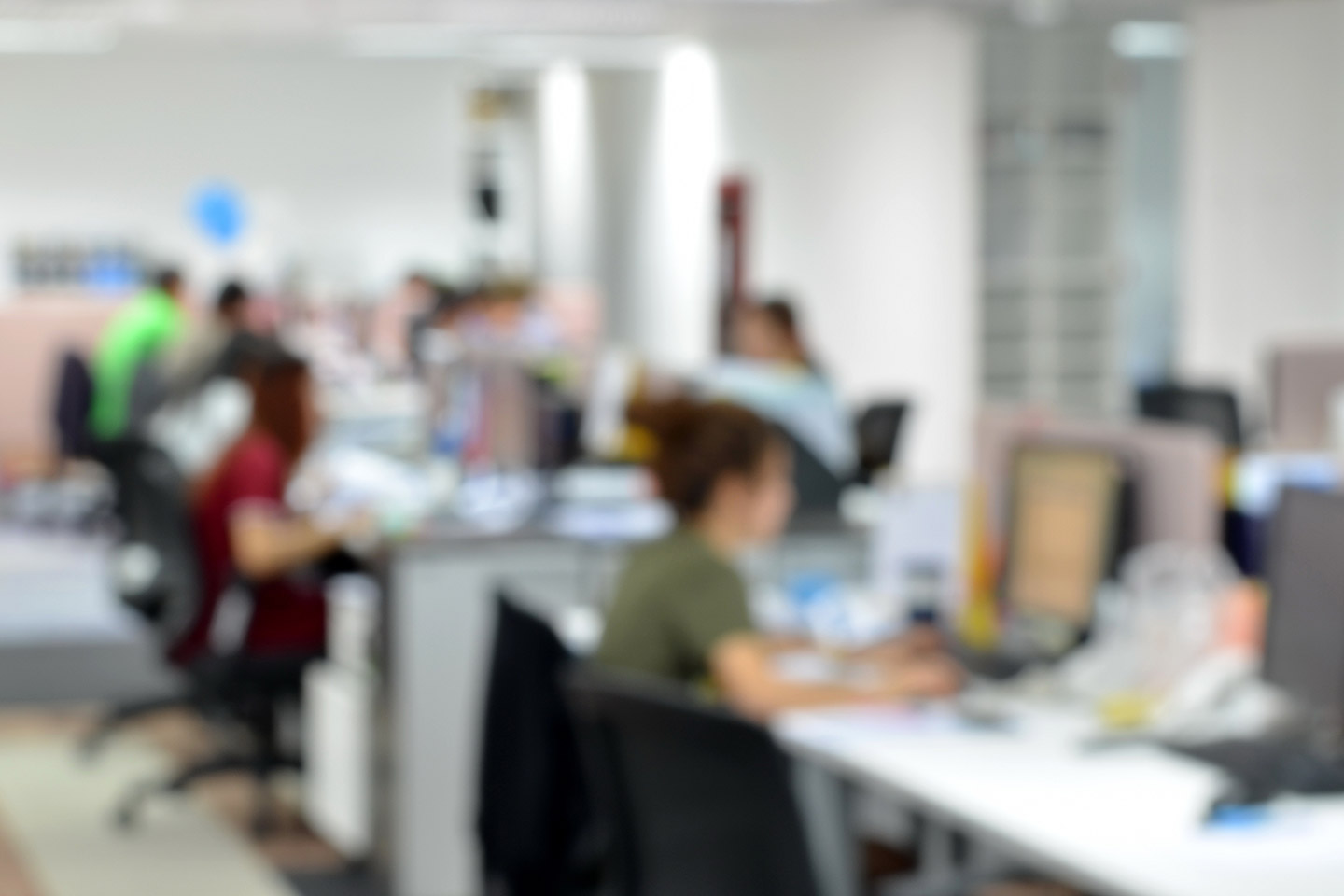 Managed Live Chat
Effective Managed Live Chat with all the work done for you.
Now you really can have managed live chat
For most small businesses using live chat isn't an option due to the cost and availability of managing it in-house.
Your live chat service should be available at all times, but using existing staff who are already busy puts you at risk of missing important chat requests.
Hiring a dedicated chat operator is expensive, plus you need to consider their breaks, holidays and sick days.
Melu offers managed live chat from 8am to 10pm Monday to Friday (weekends coming soon).
Try Melu free for 30 days - then pay just £99 + vat per month for guaranteed live chat coverage!
Try free for 30 days!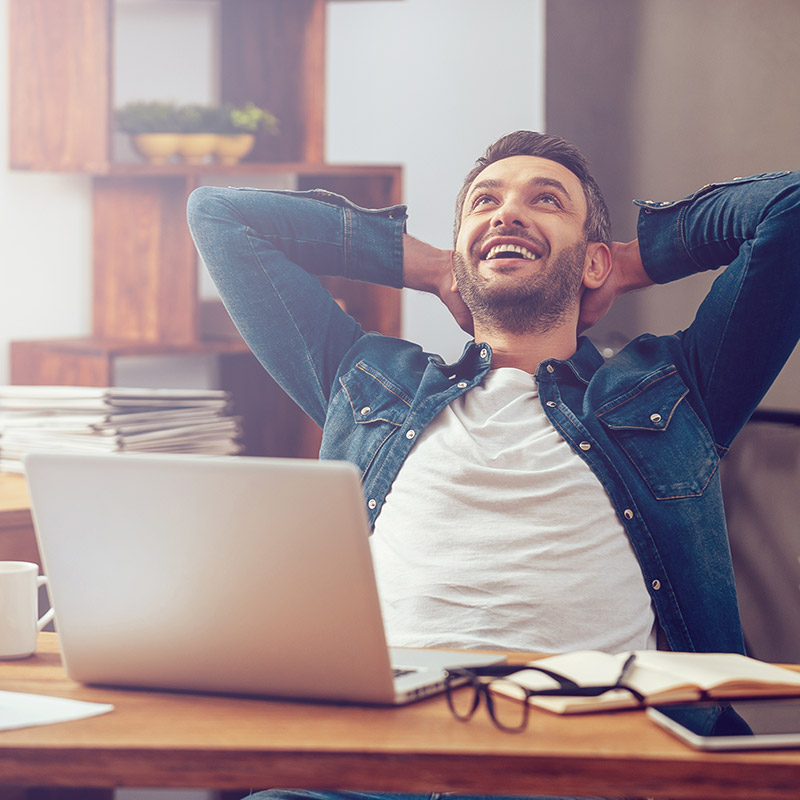 How can Melu Managed Live Chat help my business?
Simple pricing with no contract or hidden fees.
Unlimited chats
Industry standard live chat software
Professionally operated from
8am to 10pm Monday-Friday
by real humans
No contracts
No hidden fees
Start free trial
Would you like to know more about Managed Live Chat?