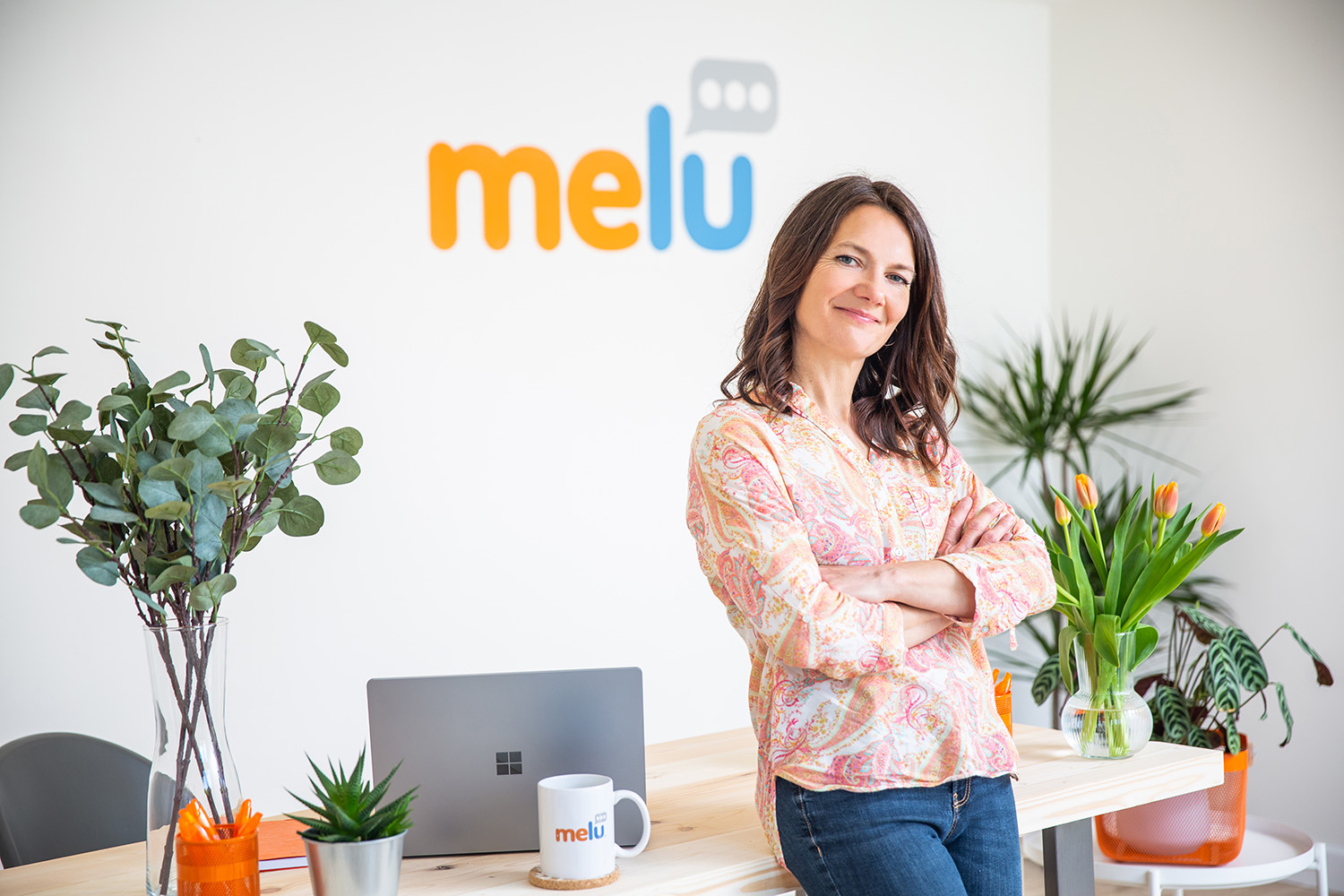 Simple, cost-effective pricing
Managed Live Chat is an option for every business, even the very smallest.
Melu starts from just £155 + vat per month*
* Up to 50 chats per month. Monthly price is for coverage from 8am to 10pm 7 days a week.
Monthy rate will be higher if you receive more than 50 chats per month.
24/7 coverage is available for an additional monthly fee.
Get a quote and start your free trial now!