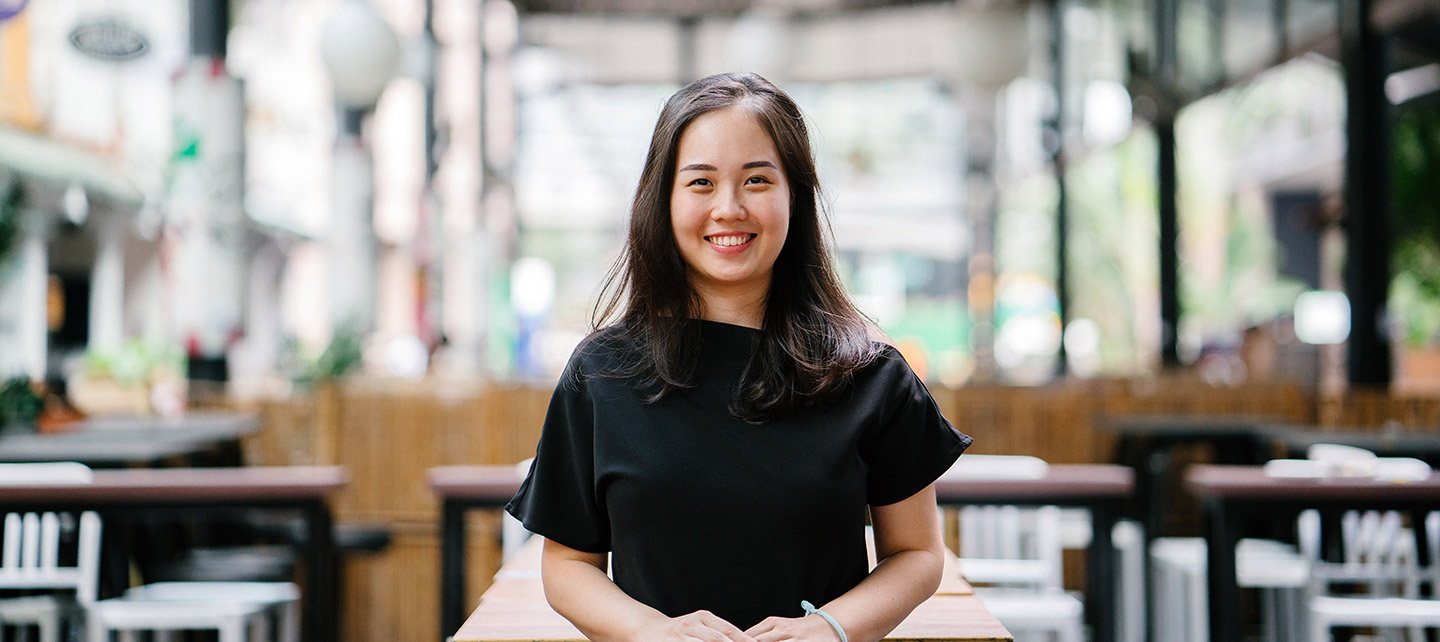 Simple, cost-effective pricing
Managed Live Chat is an option for every business, even the very smallest.
Melu starts from just £99* + vat per month
* When paid annually. £119 + vat per month if paid monthly.
Monthly price is for weekday coverage from 8am to 10pm and based on chat volume.
If you have medium to high website traffic, we will specify the fixed monthly cost towards the end of your free trial based on the number of chats we've handled.
Weekends and 24/7 coverage is available for an additional monthly fee.
Get a quote and start your free trial now!