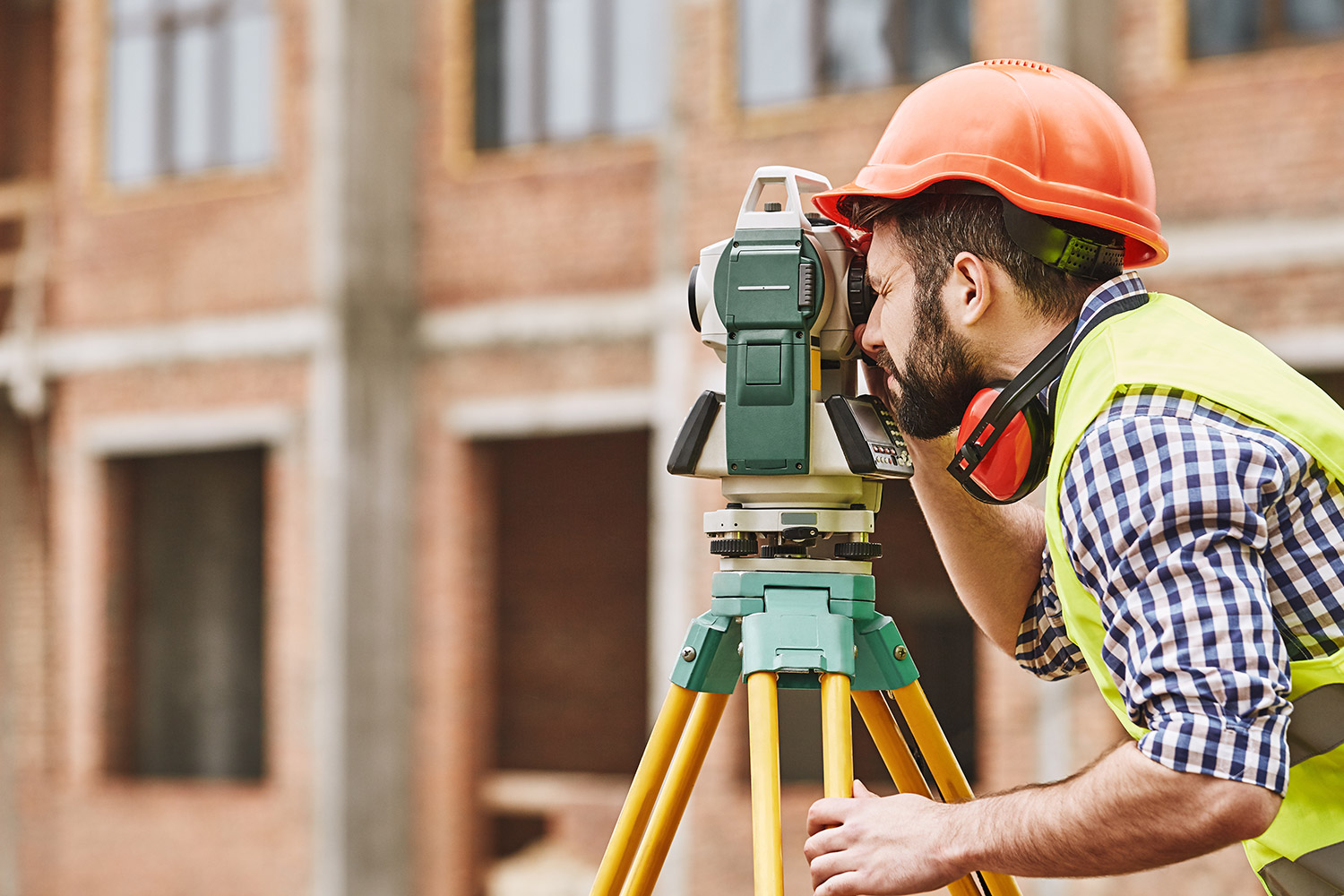 Live Chat for Chartered Surveyors
Effective Managed Live Chat from Melu, helping chartered surveyors get more leads and provide better customer service.
How does Melu work?
As Melu provides you with real human operators for our live chat, we need to understand the sorts of enquiries you're used to receiving. To do this, we use a shared FAQs document that both you and our operators have access to. In the FAQs are the questions you often hear, and the answers you'd like our operators to provide.
Our operators all have customer service backgrounds, so they add the human touch around your FAQs. This could be a simple question about where to park when visiting your office, to a request for a quote for doing a building survey.
Philip Waite from Aitchison Raffety explains how well Melu works at bringing them more business and better customer service.
"We've now been using Melu for almost 2 years, so we decided to look back on the business it's helped us generate via our website. We were very happy to find that Melu contributed in excess of £100k to our revenue since we started using it, so over £50k per year.

It's safe to say we'll be continuing to use Melu as it's so valuable, not just for lead generation and huge ROI, but also fantastic customer service for our visitors."

Philip Waite, Managing Director at Aitchison Raffety
Philip Waite, Group Director of Operations at Aitchison Raffety, explains why chartered surveyors shouldn't be worried about outsourcing their live chat to Melu.
Melu works on your website regardless of the device viewing it. On mobile devices the chat widget appears smaller to take up less space.
Visitors are invited to chat if they need help shortly after coming to your website. This is only done once, so they're not bothered by us whilst browsing your website.
Melu operates 24 hours a day, so you'll never miss the opportunity to engage with a visitor.
Start your free 14 day trial now!
Melu is trusted by many chartered surveyors throughout the UK
How can Melu Managed Live Chat help my business?